The Women's International Fund for Education is tax exempt non-profit. Our aim is to provide financial support and mentorship to women worldwide, so they can attend college and build successful and innovative careers to improve their communities and the environment.
Send a young woman to School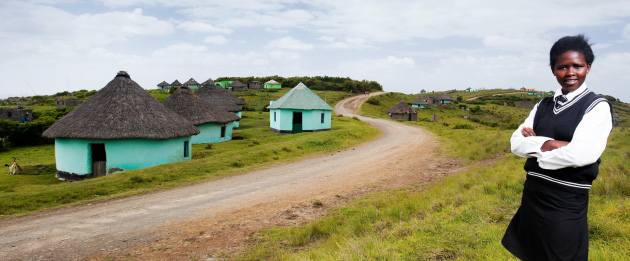 The Women's International Fund for Education (WIFE) strongly values education for women, equality for all and environmental sustainability. WIFE understands that when women are in positions of influence in society, are well educated and in leadership roles, they can create immensely positive impacts in their communities. WIFE seeks to support young women in building a solid educational foundation and developing successful careers that improve the quality of their communities and the sustainability of the environment.

April 18th, 2016 5:30-7:30 – Happy Hour Fundraiser (SomaR Bar, Oakland, CA)
July 30th, 2016 10:00am – Soccer Tournament (Ocean View Park, Albany, CA) – To sign up fill out this form. Our you can print and fill out our 2016 Soccer Tournament Packet and send it to hannah@wifeducation.org

Thank You!
Your continued support is appreciated!

GoodSearch
Help empower women around the world by shopping and saving at your favorite stores online! Hotels.com Coupon Codes, Warby Parker Coupons, and Zazzle Coupons so you can save, while Goodshop gives.