Recipient Stories
---

Esther Anyango Oloo
My name is Esther Anyango Oloo. I'm also simply called Mrs. Oloo by my professional teaching peers and students at school. In the community and neighborhoods I'm known as 'Mama Dota'.  Dota is the nickname of my first girl, Dorothy Amondi – the pearl of the family in whose birth some 24 years ago has defined the winding path and life journey to be who my family is today. That is a story for sharing on another day. I'm a linguistic minority, also known as Deaf by disability even though I do not consider less of myself having a disability, save for the disabling environment that seems to stubbornly confine me into that unnecessary description.
As I already said, I'm a proud Deaf mother of twelve children- ten beautiful girls and 2 handsome boys-with all, but one, in school. My husband, Martin Oloo is also Deaf. Of [our] twelve children only one is an adopted daughter [who is also] Deaf; the rest are biological and hearing. No wonder, some of community members have come to nickname me "The Project," [a] reference to the number of children I've given birth to. It is [not] my job to stop them from talking that way about me, but [it] is my job not to let their insinuation and attitude affect me. So in that negativity rests a wealth of inspiration and greater self-esteem, more so when I see my children growing up healthy and upright in morality and character. Read More…
---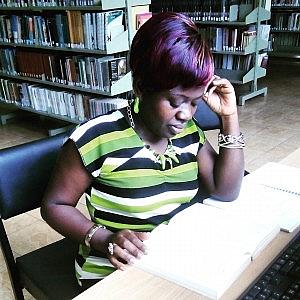 Ann Chesi Odemo
Ann is first born from a family of 24 and was raised by her grandmother.  Eventually Anne's stepfather stepped in and allowed her to live with him and Anne's mother.  These years were not a happy transition.  During the three years Anne lived with her stepfather and mother she was abused, mistreated, beaten, and denied the basic necessities parents provide for their children.
At the age of 15 Ann's stepfather attempted to force her hand in marriage to a man who was already married.  This situation became her final straw, and she decided to run away to live with her grandmother again.  Ann was extremely motivated to continue her education, and she drew this motivation from the teachers and nurses in her home area of which she admired. Read More….
---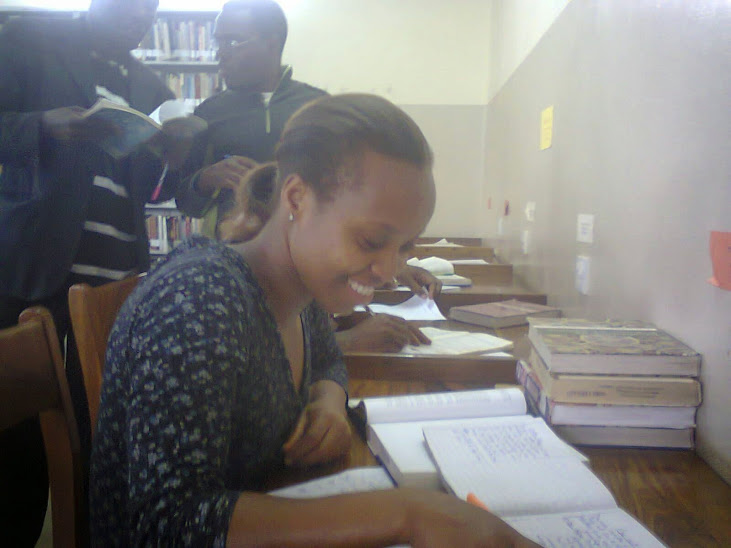 Upendo Mghamba
Upendo is The Women's International Fund for Education's second scholarship recipient.  She was born in 1990 in the Northern part of Tanzania, the Kilimanjaro region. 
Upendo comes from a poor family background and was raised by her aunt since she took Upendo away from her village at the age of one, as Upendo's mother was too sick to care for her.  Her aunt and uncle raised Upendo as one of their own.  They sent her to to primary school, where she thrived to the point where she could also assist her brothers and sisters in their studies.  Read More…
---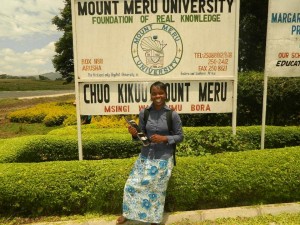 Tenahuvo Mahanyu (Tena)
Tena is The Women's International Fund for Education's first scholarship recipient.   She was born in October 10th 1991 in Usambara Mountains in Tanzania, Africa.
Tena is one of 36 children between her father's 7 wives.   Tena suffered the loss of 9 of her brothers and sisters and in 1999 the most difficult loss of all, her father.
After the death of her father all the young children were dispersed between their older brothers.  Tena ended up living in Arusha, away from her mother and many other family members, with a brother who worked in a Baptist church.  Upon arrival in Arusha Tena began taking classes at a nearby primary school. Read More…