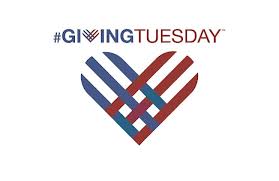 Did you know that an average consumer in the United States spends over $400 on #BlackFriday? This is close to HALF the amount of a college tuition for a full year. Give the most important gift of all this year, the gift of education.
For #GivingTuesday, WIFE's team is starting their #TuitionTally Campaign. We will be tallying all of our spending to see how long it takes to spend what it takes for one of our scholarship recipients to attend college for a whole year. As each of us reaches our $800 tuition mark, we will be announcing how many days it has taken us to spend $800.
Learn how you can take part in the #TuitionTally Campaign on January 1st!